Def Leppard San Antonio, Texas concert tickets, 27 May 2017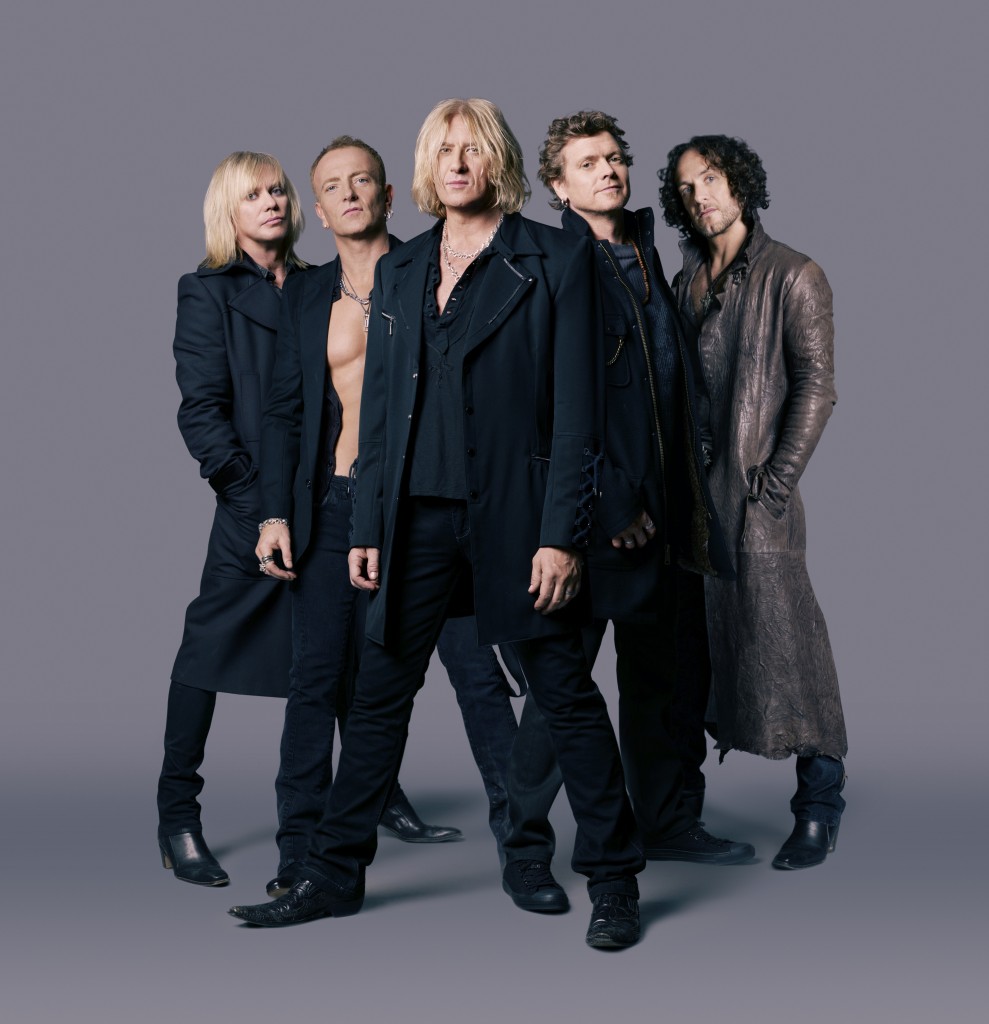 Def Leppard at AT&T Center
27.05.2017 18:00
Hang out with Def Leppard playing at River City Rockfest in San Antonio, TX on May 27, 2017.
River City Rockfest: with Def Leppard and Godsmack, The Offspring, Papa Roach & Three Days Grace!
AT&T Center
The AT&T Center is a multi-purpose indoor arena on the east side of San Antonio, Texas, USA. It has 19,000 seats for concerts or gatherings, and contains 2,018 club seats, 50 luxury suites and 32 bathrooms.
AT&T Center box office hours
8:30am-5:30pm, Monday-Friday, and during events.
Address AT&T Center: 1 ATT Center Parkway, San Antonio, TX 78219, United States
Find seats for me! >>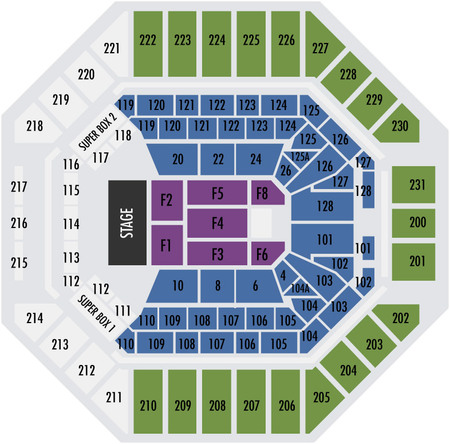 Previous concert was 26 May 2017 in
Pryor, OK