Def Leppard Ft. Lauderdale, FL concert tickets, 17 August 2018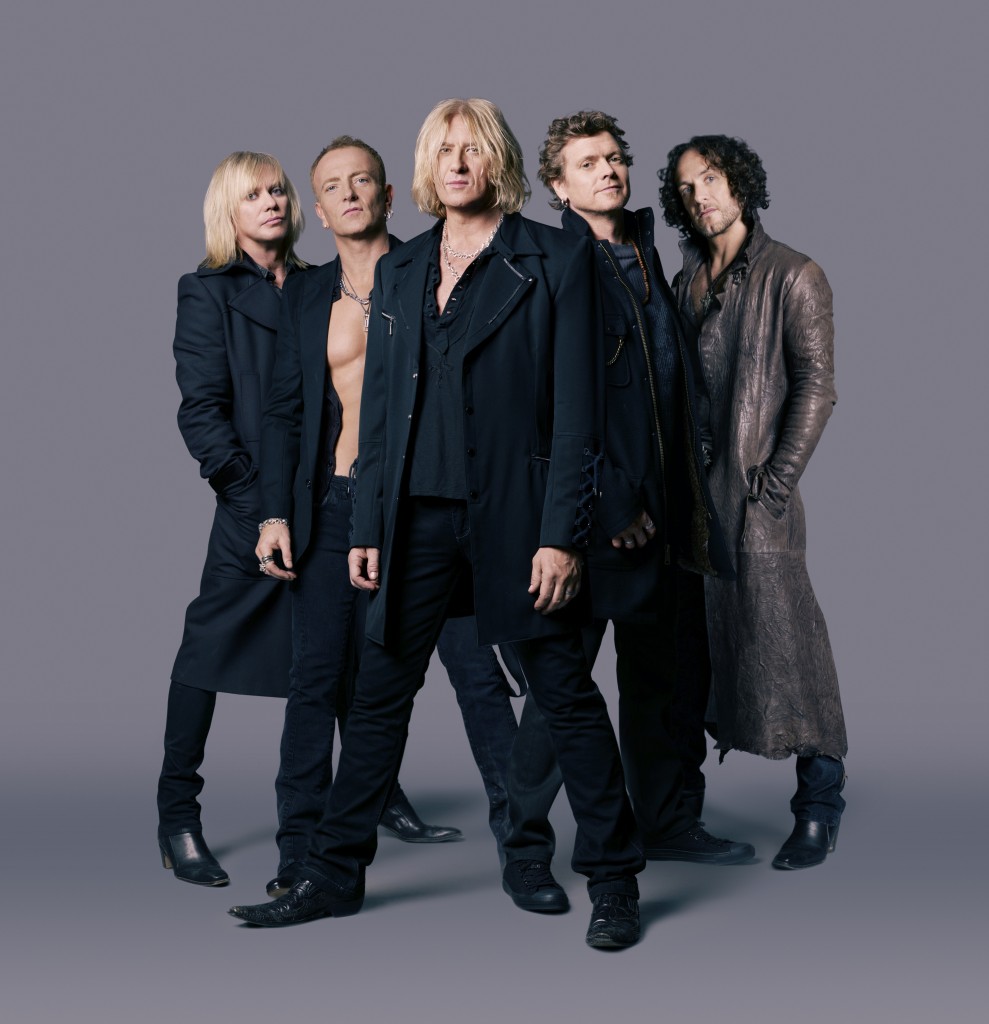 Def Leppard at BB&T Center
17.08.2018 19:00
Def Leppard plays a concert in Ft. Lauderdale, FL at BB&T Center on August 17, 2018. Tickets for Def Leppard in Ft. Lauderdale, FL are up for grabs! Don't miss a great chance to attend Def Leppard live show near your place and say "hello" at his amazing concert.
BB&T Center
The BB&T Center is a state-of-the-art showcase that is home to the Florida Panthers Hockey Club and host to exciting events such as concerts, family shows and other major touring acts.
Hosting more than 200 events annually, the BB&T Center ranks among the top 10 venues in the United States. Capacity for concerts: 20,763
BB&T Center box office hours
Business Hours (Monday-Friday)
9:00 a.m. - 5:00 p.m.
Closed, Saturday-Sunday
Weekend Business Hours - Game or Event days only!
EVENTS/CONCERTS*
12:00 p.m. - approximately an hour after the event starts, Saturday-Sunday
Address BB&T Center: 1 Panther Parkway, Sunrise, FL 33323
Find seats for me! >>