Def Leppard Los Angeles, CA concert tickets, 06 October 2018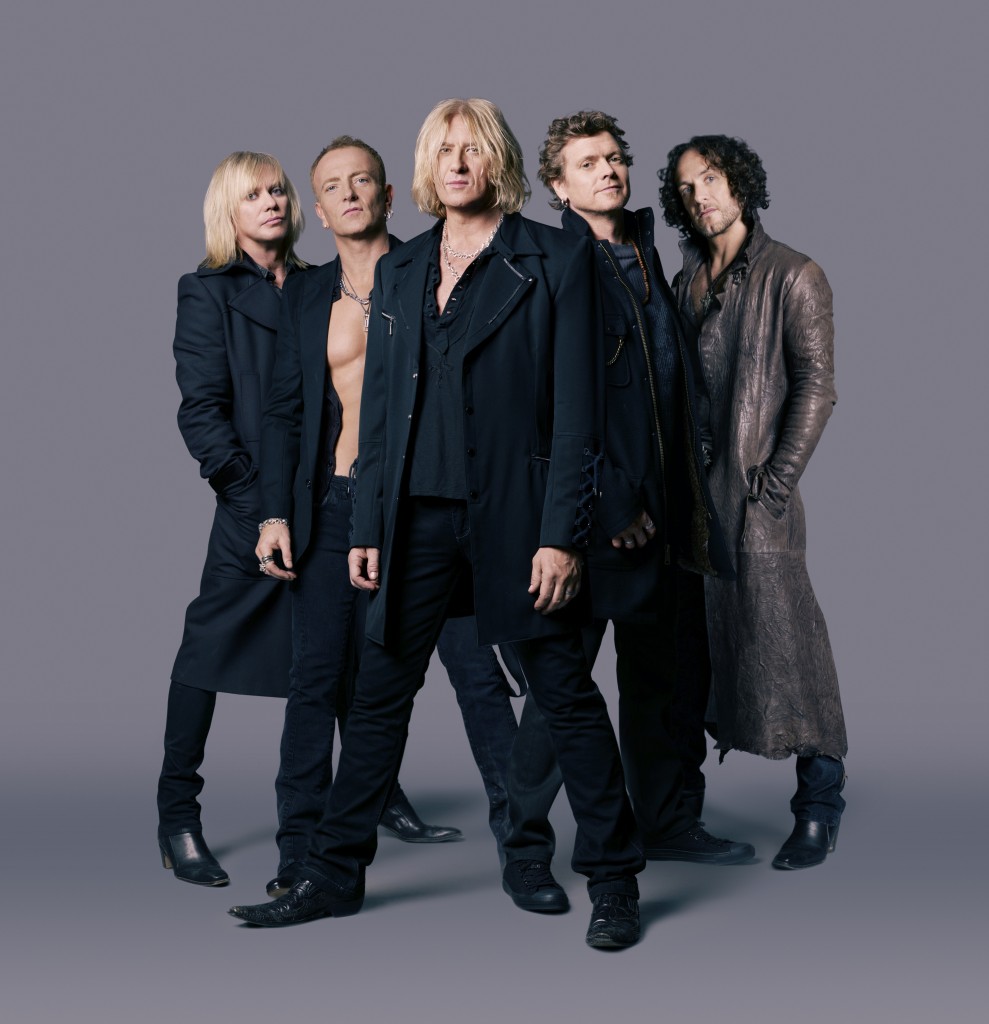 Def Leppard at The Forum
06.10.2018 19:00
Def Leppard plays a concert in Los Angeles, CA at The Forum on October 06, 2018. Tickets for Def Leppard in Los Angeles, CA are up for grabs! Don't miss a great chance to attend Def Leppard live show near your place and say "hello" at his amazing concert.
The Forum
The Forum, presented by Chase, has been reinvented to create a world-class entertainment venue that bridges its iconic past with today's state-of-the-art technology and amenities.
To accommodate a robust entertainment calendar, the Forum's interior bowl has been completely modernized to provide seating for 17,500 and can be converted to a half bowl to seat 7,000.
Address The Forum: 3900 W Manchester Blvd, Inglewood, CA 90305, USA