Def Leppard Greensboro, North Carolina concert tickets, 13 May 2016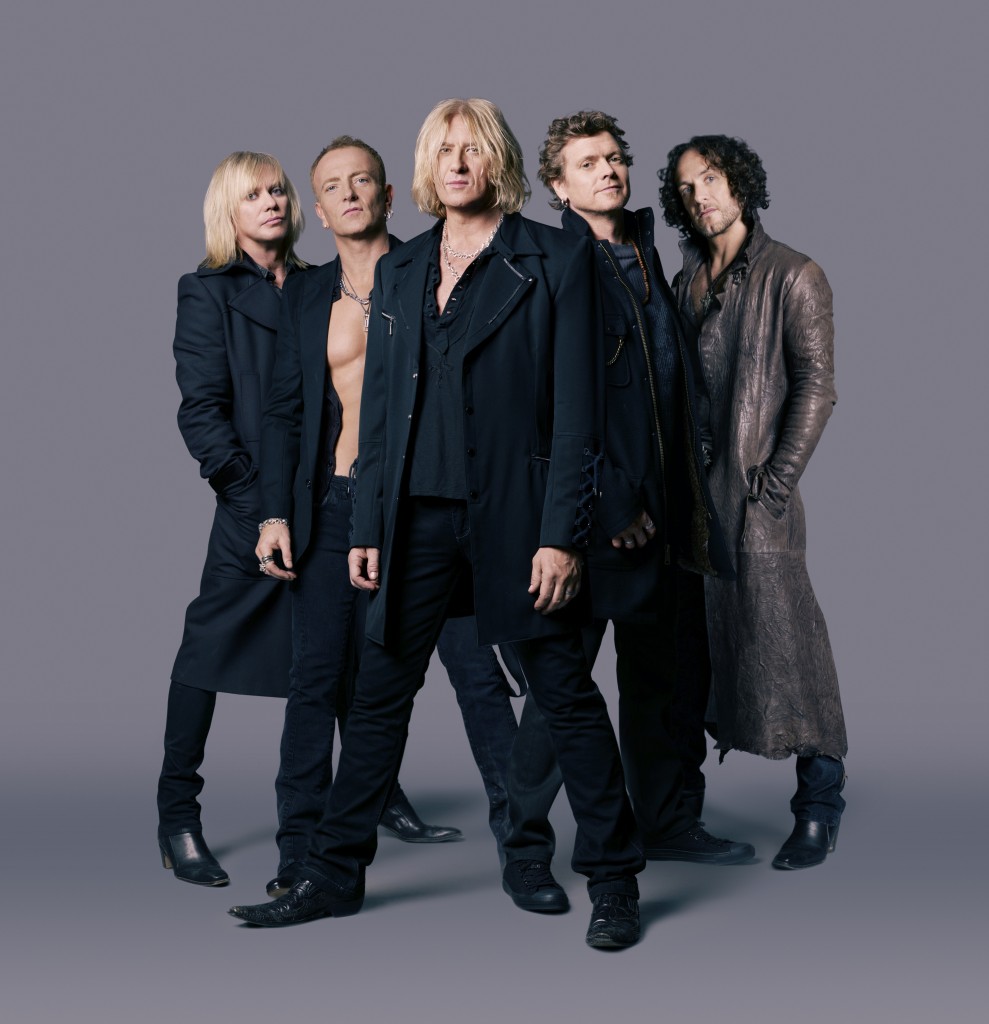 Def Leppard at Greensboro Coliseum
13.05.2016 19:00
Def Leppard rescheduled their concert in Greensboro with the legendary rock group adding a lot more dates to their summer 2016 tour.
It should be great!
Greensboro Coliseum
The Greensboro Coliseum Complex consists of 22,000-seat Greensboro Coliseum, 300-seat Odeon Theatre, the 167,000-square foot Special Events Center that includes three exhibition halls, a 4,500-seat mini-arena and eight meeting rooms, and the 30,000- square-foot Pavilion, located adjacent to the Special Events Center.
The Greensboro Coliseum Complex is one of the most actively booked facilities in the country hosting more than 1,100 events on an annual basis. With its incredible versatility, the Complex has gained worldwide acclaim from promoters, producers, event planners and patrons.
Greensboro Coliseum box office hours
Monday - Saturday 11 a.m. - 6 p.m. (and two hours prior to events.)
All tickets are sold with a 'no refund/no exchange' policy.
Address Greensboro Coliseum: 1921 West Gate City Blvd., Greensboro, NC 27403
Find seats for me! >>