Def Leppard Hidalgo, Texas concert tickets, 07 May 2016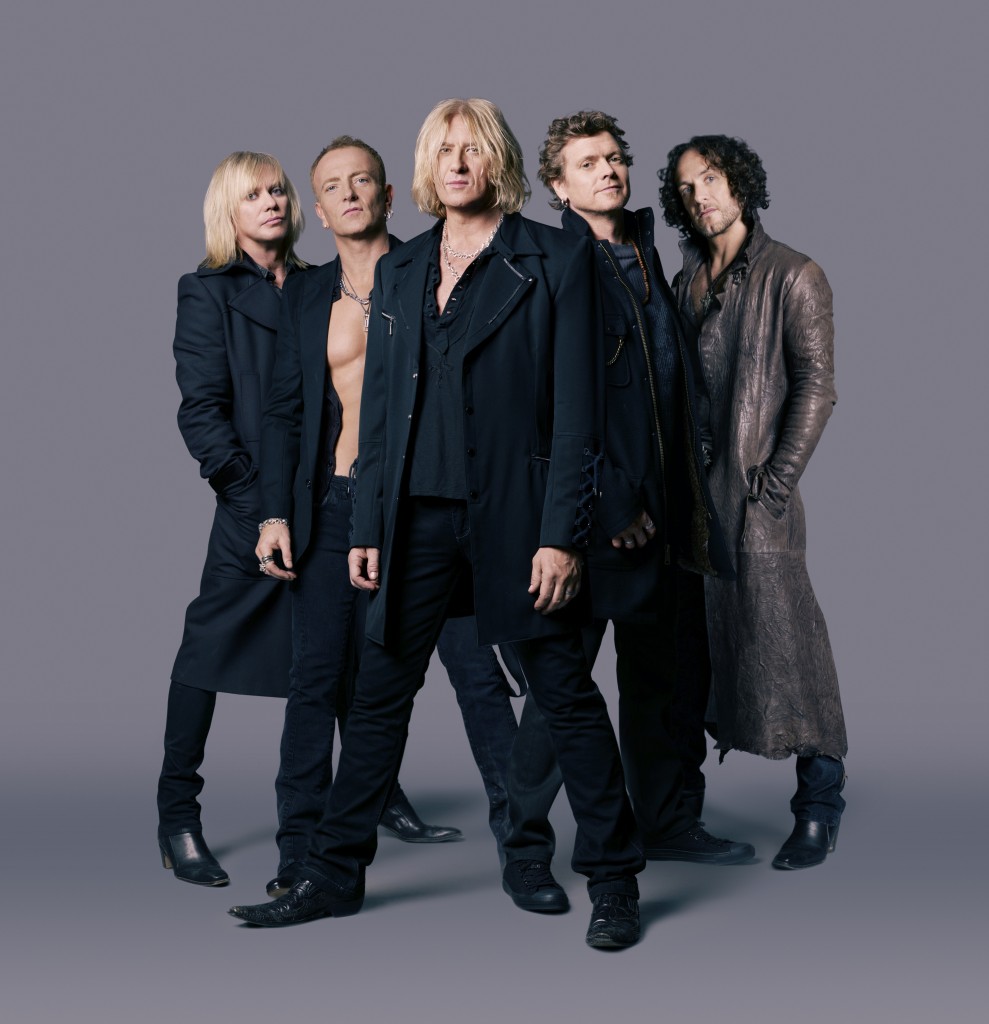 Def Leppard at State Farm Arena
07.05.2016 19:00
Def Leppard rescheduled their concert in Hidalgo for May 7 due to the illness issues in February. With the live show to be staged at the State Farm Arena, Def Leppard will certainly make the day in Hidalgo as they are famous for their energetic performance.
State Farm Arena
Arena is located at N 10th Street (Hwy ) in H, T. The multi-purpose complex features a 6,800-seat arena that will configure up to 5,500-seats for ice hockey, football and soccer and a center stage concert capacity of 6,800-seats.
The arena accommodates 25 suites and 500 club seats. The property also includes 2,200 surface parking spaces on site, as well as a 2,000-square-foot lounge with access from outside of the arena, as well as 1,000-square foot bar and 300-square-foot pro shop.
State Farm Arena Box Office Hours
Monday - Friday 8:30am - 5:30pm (hours may vary on event days)
Saturday Event Days ONLY - Open at 12 noon
Saturday On-Sale - Open at 10:00am
Sunday Event Days ONLY - Open at 12 noon
Address State Farm Arena: 2600 N. 10th Street (Hwy 336), Hidalgo, TX 78557
Find seats for me! >>