Def Leppard Lafayette, Louisiana concert tickets, 04 May 2016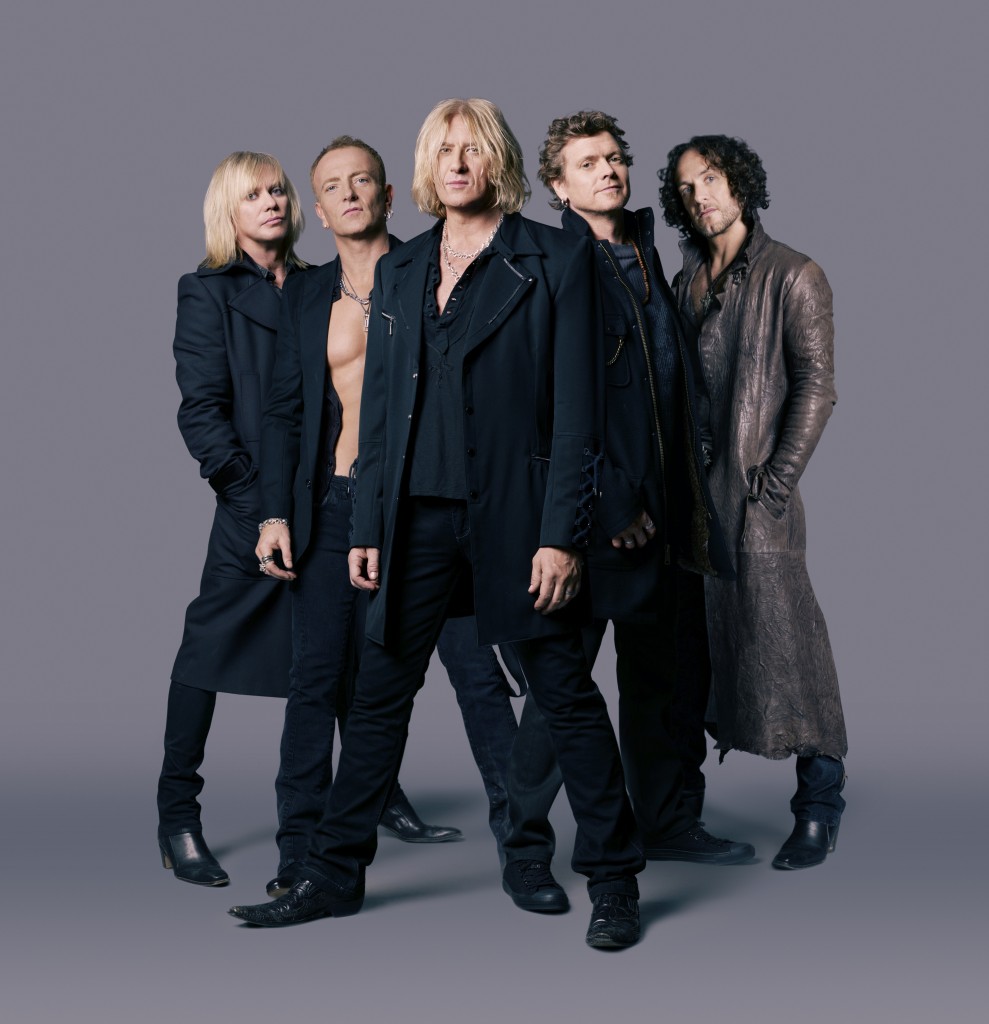 Def Leppard at Lafayette Cajundome
04.05.2016 19:00
Def Leppard rescheduled their concert in Lafayette for May 4 due to the illness issues in February. With the live show kicking off at Lafayette Cajundome on May 04 2016, Def Leppard, known for their exciting performance, will certainly make the day in Lafayette.
Lafayette Cajundome
The CAJUNDOME is a multi-purpose facility that will enhance the entertainment quality of life and the economic vitality of Greater Lafayette by attracting concerts, family shows, sporting events and conventions while operating within the $500,000 operating subsidy provided by Lafayette Consolidated Government.
Lafayette Cajundome Box Office Hours
Monday - Friday 10:00 am - 4:00 pm
Open Saturdays* 10:00 am - 4:00 pm
(*Only on event days or prior to an event scheduled the following week)
Closed Sundays (Except for event days)
All hours are subject to change.
The Box Office has extended hours on event days.
For general information, please call 337-265-2104
Address Lafayette Cajundome: 444 Cajundome, Lafayette, LA 70506
Find seats for me! >>