Def Leppard Orlando, Florida concert tickets, 20 May 2016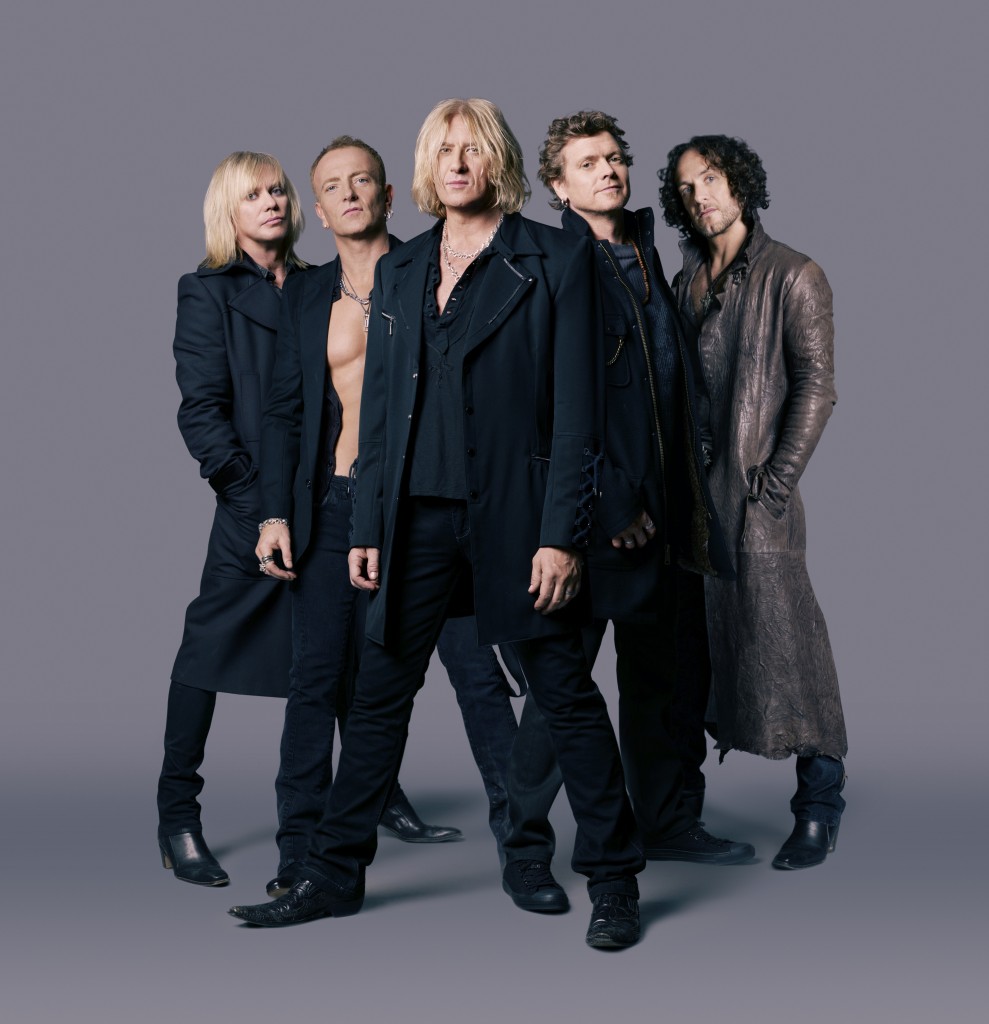 Def Leppard at Amway Center
20.05.2016 19:00
Def Leppard are coming to Orlando on May 20, 2016 to play a concert at Amway Center after rescheduling the gig due to the illness issues in February.
Amway Center
The Amway Center box office is located on Church Street. Short-term (15 minutes) parking is available in front of the box office on Church Street except during events. The Amway Center box office does not take ticket orders over the phone.
Amway Center box office hours
Monday through Friday | 9am to 6pm and three (3) hours prior to any event.
Address Amway Center: 400 W Church St., Orlando, FL 32801
Find seats for me! >>