Def Leppard Pensacola, FL concert tickets, 02 May 2016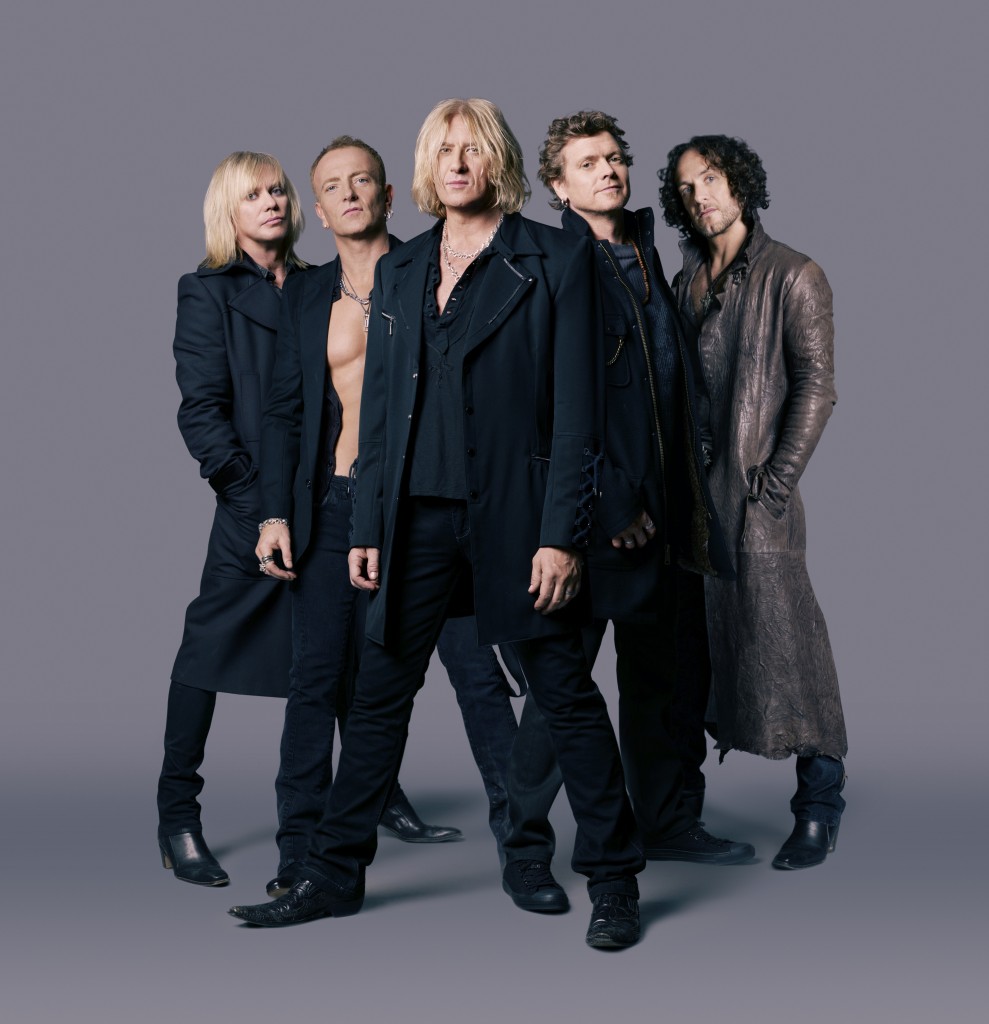 Def Leppard at Pensacola Bay Center
02.05.2016 18:30
Def Leppard will be performing live at the Pensacola Bay Center in Pensacola, FL on May 2nd with special guest Styx to kick off their extensive US tour! This is a fresh date added on the list of the Summer 2016 Tour storming through 55 cities across all parts of the U.S. and Canada. Tickets for the Def Leppard Pensacola concert have been on sale online since March 18.
Pensacola Bay Center
Pensacola Bay Center is conveniently located at 201 East Gregory Street in beautiful downtown, just minutes away from Pensacola Beach.
Pensacola Bay Center offers convenient parking adjacent to the facility. Lots at the Pensacola Bay Center are $10.00 CASH ONLY day of event.
Special needs parking and entry is available via the Alcaniz Street entrance.
Address Pensacola Bay Center: 201 E Gregory St, Pensacola, FL 32502, US
Find seats for me! >>